Return to Nav
Location Information
710 West B Street
McCook
,
NE
69001
US
About Us
Back for the Holidays
Nachos Navidad® and the Apple Grande are back for the holidays! Get Nachos Navidad® with red and green tortilla chips topped with 100% American beef, nacho cheese & more. And don't forget about your sweet tooth. The Apple Grande features sweet apple filling in a crispy, flakey shell topped with shredded cheddar cheese and cinnamon candy sugar.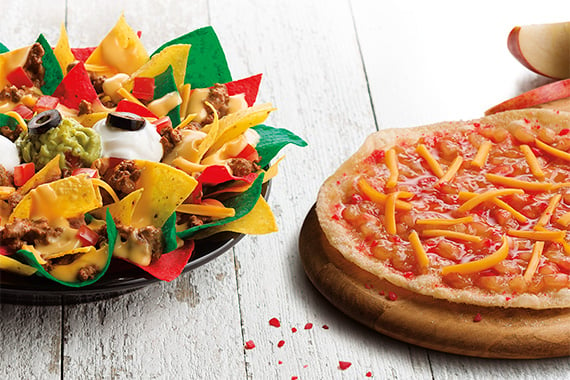 Available Now
At
Taco John's
West B Street
About Us
About Taco John's
West B Street
At Taco John's®, we serve traditional Mexican food—with a twist. By fusing bold American flavors with south-of-the-border spice, we've defined our signature menu. From our trademark Potato Olés® and freshly prepared tacos to our infamous breakfast burritos and made-in-house tortilla chips, you'll always find something to crush your craving. Come see why our customers become life-long fans. Visit at Taco John's McCook today.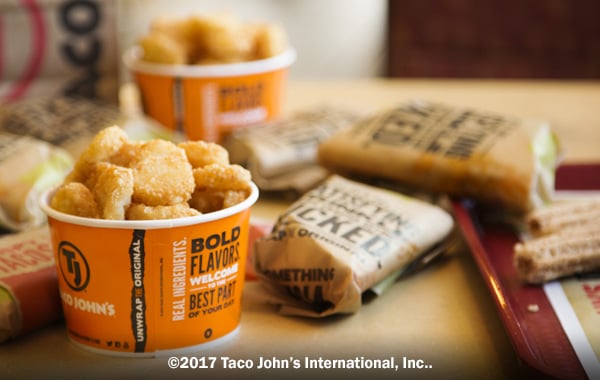 Nearby Locations
Nearby Taco John's Locations
Find a Taco John's Near You
No Nearby Locations Found